Upcoming Events
Nov

20

6:00pm - 8:00pm PST
(9 - 11pm EST)

Tips for Enjoying the Holidays and Managing Stress Many of us seasoned parents joke that we get more religious during the holidays: we pray our child will not have a meltdown while doing the holiday shopping; we pray that he or she will stay regulated during celebrations with relatives.

We're happy to have as our Visiting Professor in November Dr. Robert Naseef, who is personally and professionally experienced with the struggles and rewards of raising a child with special needs. More info
Bring Autism College to you
Chantal's autism expertise in person or virtually
Founded by the parent of a child with Autism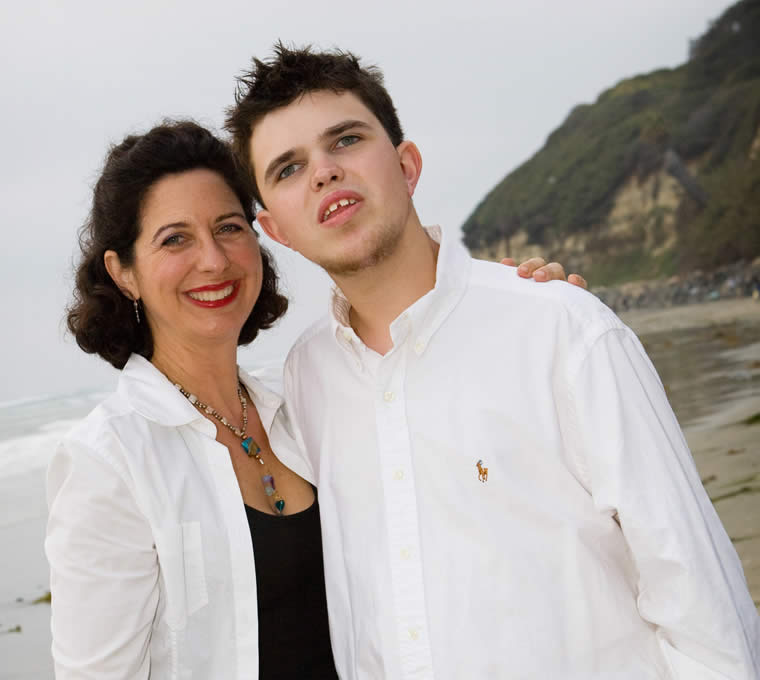 When my son Jeremy was diagnosed over 20 years ago, I was told to find a good institution for him. Years later, Jeremy graduated with a full academic diploma from his local high school – a good institution! Getting there took a lot of help from many people – I had to become "chief strategist and leader of the troops" (NPR).
My personal interest in autism, my passion for empowering others, and my love of writing has led me to become an award-winning author of five books, speaker, advocate, and leader in the field of autism, adolescence and transition planning. I've created AutismCollege.com so parents and educators can get educated with the information we all need to be strategists and leaders in helping each child on the spectrum reach their potential.
Training Designed for You

Whether you're a Parent, Educator, or Professional,
Autism College has the training and information you need.
Take an online course from Autism College. Find out more
Trusted Autism Experts
There are many websites providing information on autism and it is important that you know where this information is coming from. At Autism College, if we don't know the answer to your questions, we have access to top experts—Visiting Professors—who can answer your questions.